Mooresville, NC Dumpster Rental
BigDumpster.com® Mooresvile, NC Dumpster Rental offers Dumpster rentals in Mooresville, as well as most states across the country with reliable dumpster rental services. For many years, we have taken the time to become the recycling and waste disposal experts in the area, providing services that are not only reliable, but also affordable with durable, high quality dumpsters of various sizes. Let us handle all of your dumpster needs.
Rates
Our Rental Rates are Subject to Change and Are on a 7 Day Time Frame:
10 Yard Dumpsters
(3 tons $375.00)
($60 per ton over 3 tons)
Current Price: $275*
13 Yard Dumpsters
(3 tons $400.00)
($60 per ton over)
Current Price: $325*
20 Yard Dumpsters
(4 tons $450.00)
($60 per ton over)
Current Price: $425*
30 Yard Dumpsters
(5 tons $550.00)
($60 per ton over)
Current Price: $525*
Our rentals are available on a weekly basis, and an additional charge of $95 is added for each added week.
*Select counties may require an additional service charge.
Mooresville Dumpster Rentals
BigDumpster® Mooresville, NC
980-322-0710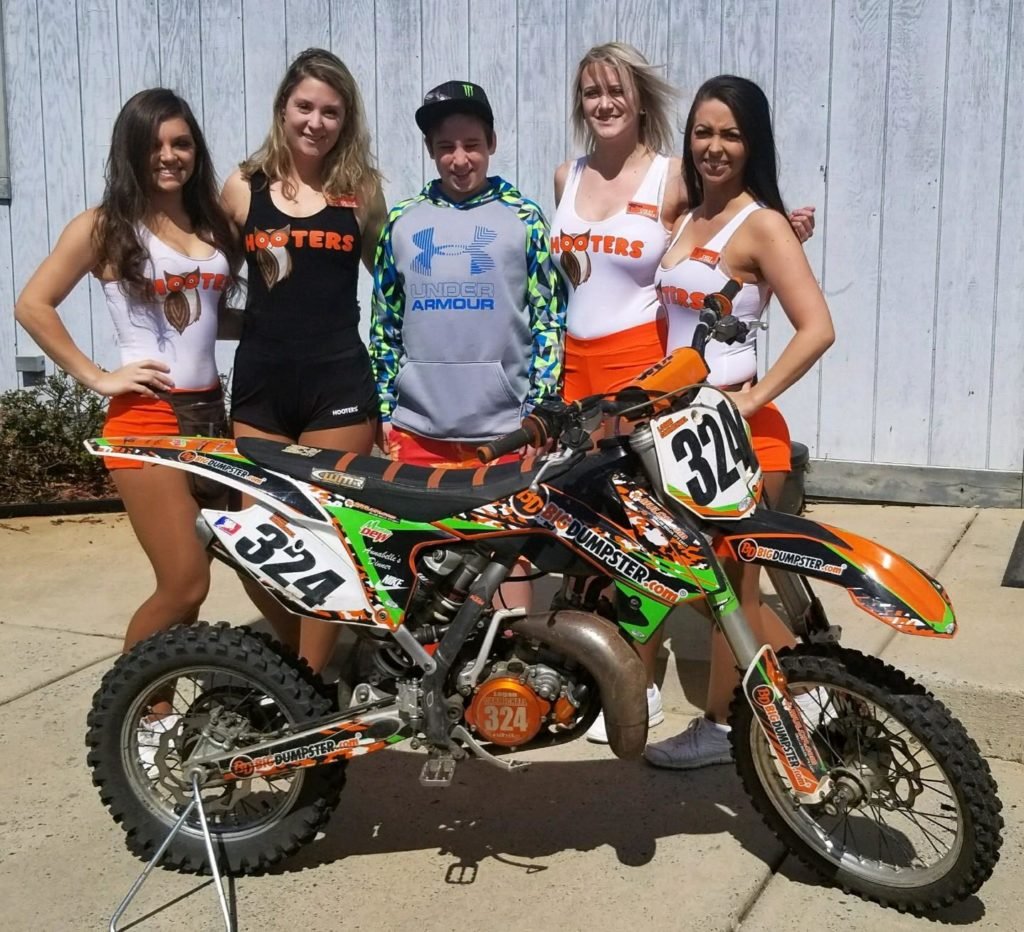 Hours of Operation
Monday: 7:00 AM – 6:00 PM
Tuesday: 7:00 AM – 6:00 PM
Wednesday: 7:00 AM – 6:00 PM
Thursday: 7:00 AM – 6:00 PM
Friday: 7:00 AM – 6:00 PM
Saturday: 7:00 AM – 3:00 PM
Sunday: Closed
---
Renting with BigDumpster.com® is Your Choice for Mooresville NC Dumpster Services
When working on a home renovation project, it can be hard to dispose of waste materials quickly. Loading up the debris into your truck or van, having to take it all to the dump piece by piece – it wastes time you could be spending working on your renovation. Add having to learn how to properly dispose of it to the pile, and that's more time not devoted to your project. By calling the team at BigDumpster.com®, in Mooresville we can take care of all of that for you – all you have to do is throw it in the dumpster! Check out our affordable weekly rates, and we know that you'll consider it well worth the effort.
At BigDumpster.com®, we want it to be affordable for you to responsibly dispose of your debris. Over the years, we have become your dumpster connection, providing the community access to on time service and large capacity dumpster bins. We Strive to Recycle All Dumpster Waste and Debris at a 70% Rate. Same Day and 24/7 Immediate Service Available.
Our Mooresville, NC Dumpster Rental Service Areas Includes:
Charlotte, NC
Concord, NC
Cornelius, NC
Gastonia, NC
Hickory, NC
Huntersville, NC
Kannapolis, NC
Lexington, NC
Lincolnton, NC
Matthews, NC
Mint Hill, NC
Mount Holly, NC
Newton, NC
Salisbury, NC
Statesville, NC